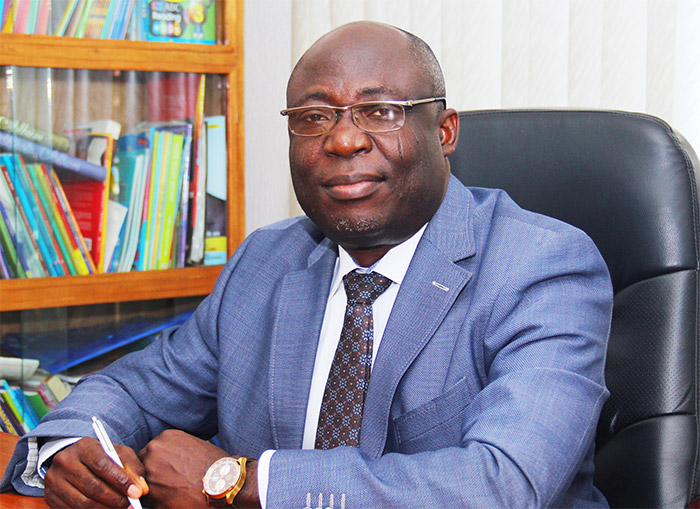 Gbadega Adedayo
CEO / Managing Director
Adedapo Gbadega is President and Chief Executive Officer of Rasmed Publishers Limited. Following the acquisition of Rasmed in 1996, Adedapo ran the Publishing firm ever since, and has made it a pace setter in the publishing industry of Nigerian Educational Sector.
Since being appointed CEO in 1996, Adedapo has led the transformation of Rasmed Publishers Limited from a traditional print publishing company focused only on English language publishing, to a dynamic print and digital publisher with broad expertise in foreign language publishing and more than $1.5M in digital revenues yearly. The publishing firm now boost of over 200 employees who are dedicated to the success of the publishing firm.
Adedapo.S. Gbadega holds a Bachelor of Science degree in Computer Science and Statistics (B.SC.) from the renowned Ogun State University now known as Olabisi Onabanjo University. He also holds a master's degree in Business Administration (M.B.A) from the prestigious Obafemi Awolowo University. Adedapo has also attended and completed various management courses within and outside Nigeria. He is currently happily married with children.