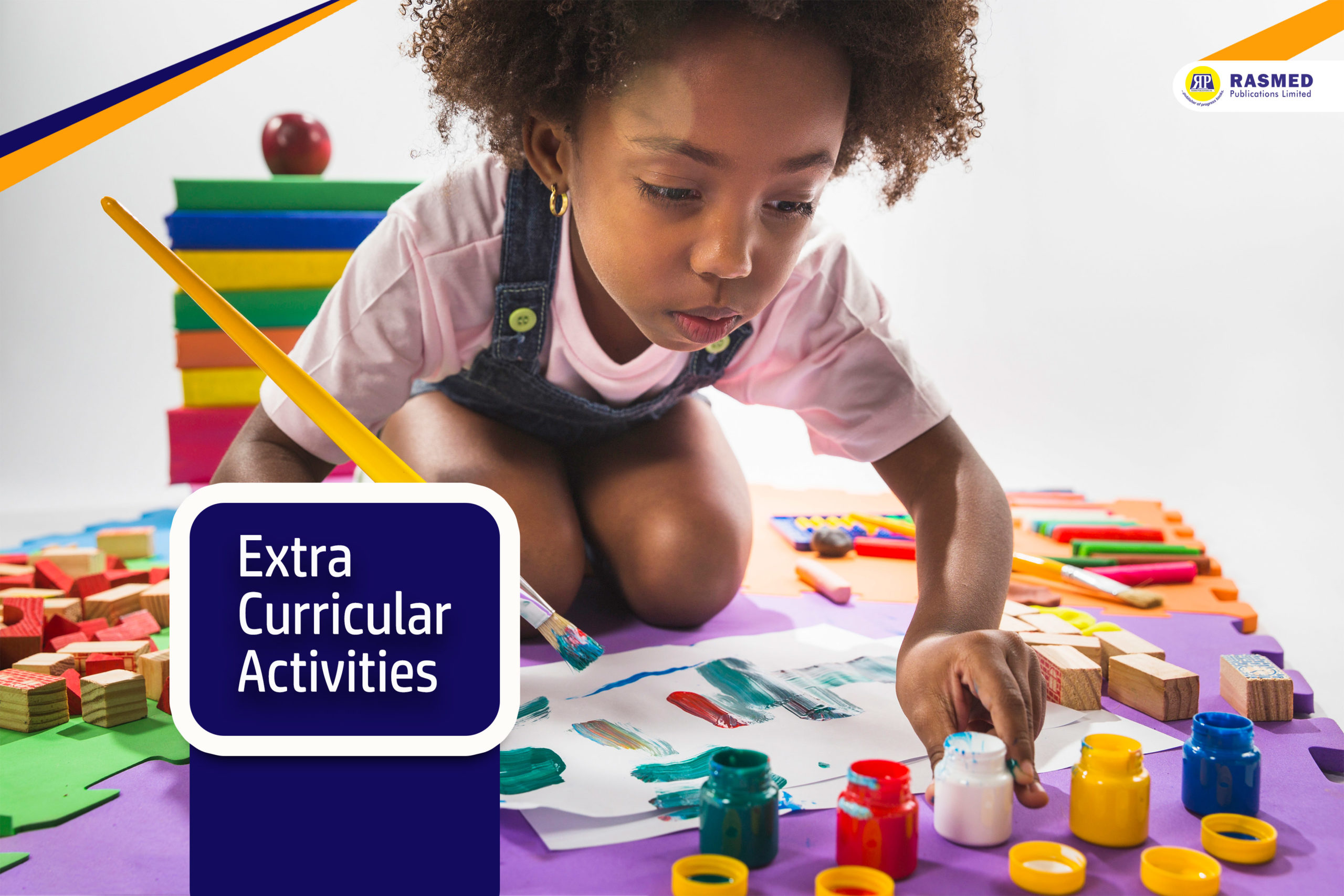 Extracurricular activities are school activities that students participate in outside the realm of their normal academic curriculum. Examples of these activities include sports, science clubs, drama clubs, music clubs, dance clubs, STEM clubs, and the likes. The benefits of extracurricular activities have a lasting effect on the students that can be seen in and out of the classroom.
While the academic curriculum prepares students to be professionals, extracurricular activities help to build them wholesome personalities. This is why it is important for every school to have extracurricular activities available. Students can then enroll for them based on their individual interests.
By learning through these activities, students get to socialize, play and build important skills. These skills allow them to function successfully as individuals, and as eventual professionals. We have listed a few benefits of extracurricular activities to spur you into making them a part of the school schedule.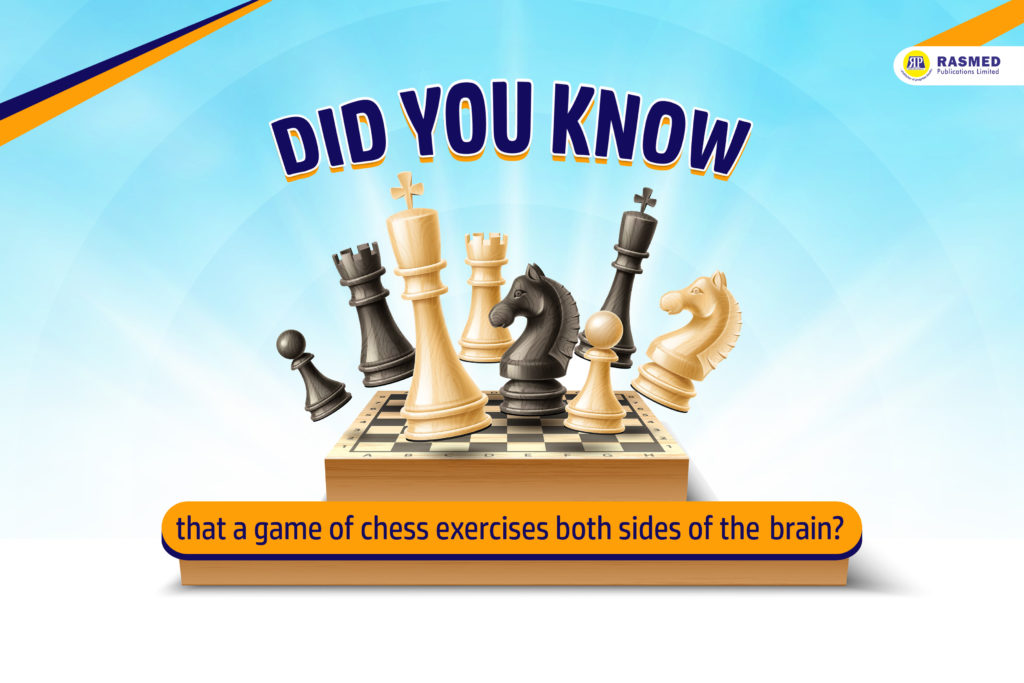 Benefits of Extracurricular Activities
Life Skills– One key benefit of extracurricular activities is the life skills that students acquire through them. This is especially because these activities are done in group settings. The kids get to work together in teams which help them build friendly relationships and team spirit. They also develop skills in time management, problem-solving, analytical thinking, leadership, public speaking, and a lot more. All of which are highly important skills for successful people.
---
Explore Interests- Children participating in extracurricular activities have the opportunity to explore different things that reveal their interests, strengths and weaknesses. They get to unlock skills, talents and passions that are likely to influence their academic and long term choices.
---
Self-Esteem– When a child finds something they enjoy doing and excel at they tend to have better self-esteem. This developed self-esteem carries over from their extracurricular to the classroom and everywhere else. Working hard to learn a new skill in a fun and relaxed setting allows them to learn to do better without the pressure of earning grades.
---
Improved Academic Performance– Extracurricular activities do not take the focus off academic schoolwork. Rather they help increase students brain function and concentration. Studies show that pupils who engage in extracurricular activities have better mental stamina. They also have a positive attitude towards school and higher academic aspirations.
---
Opportunities– Extracurricular activities are criteria that a lot of higher institutions consider in picking out their students. Other opportunities like competitions are based on these activities and scholarships require participation in such activities to qualify.
So, get your students involved in an extracurricular activity, they will thank you for it. Extracurricular activities can also inspire your school assembly ideas.