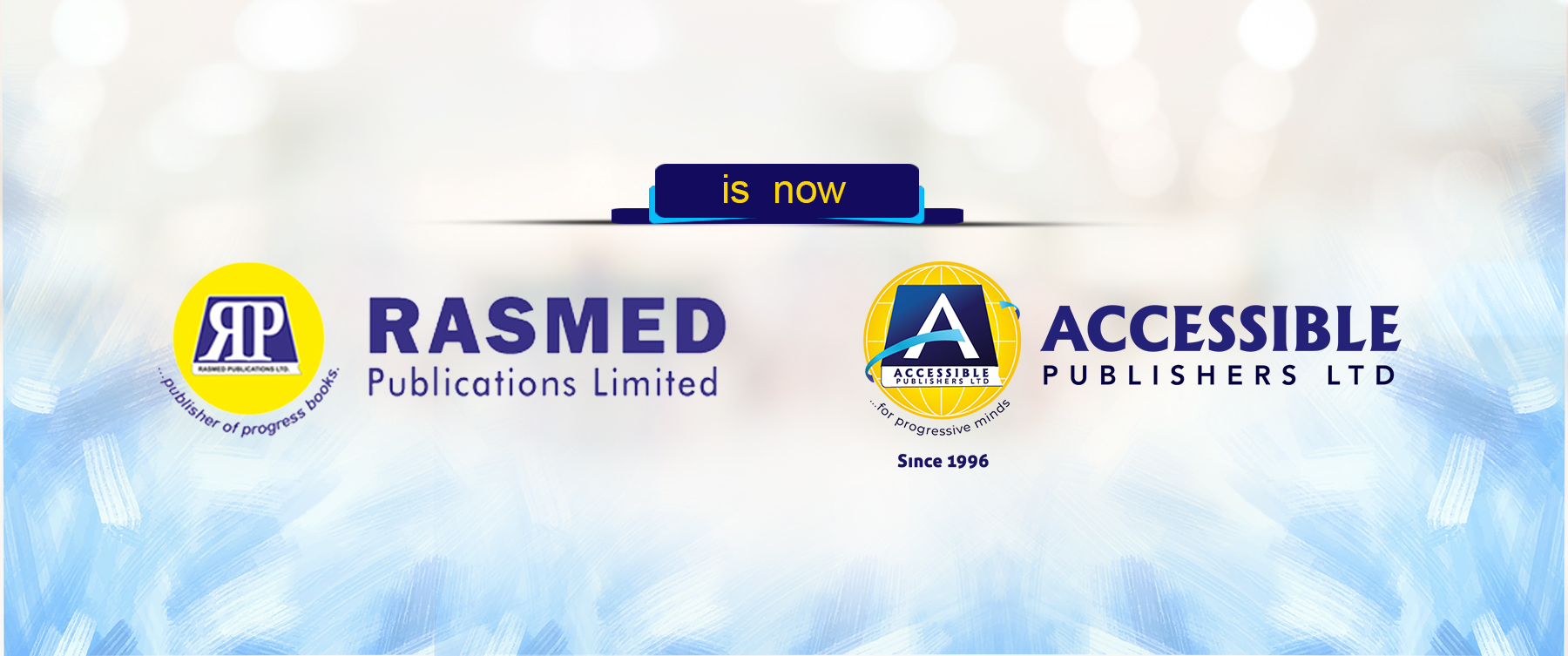 Hello everyone, my name is Gbadega Adedapo. I hope this message meets you well. I am indeed proud to share exciting news with you today. We have embarked on a new corporate journey to signal the next chapter in the history of our company.
Before I proceed, I would like to say a very big thank you for your support during the last 25 years. You will recall that our first 25 years were more of physical books in various prints and sizes. We understand that the world is changing exponentially and as a company, we have decided to align our thoughts to meet up with future challenges in the industry.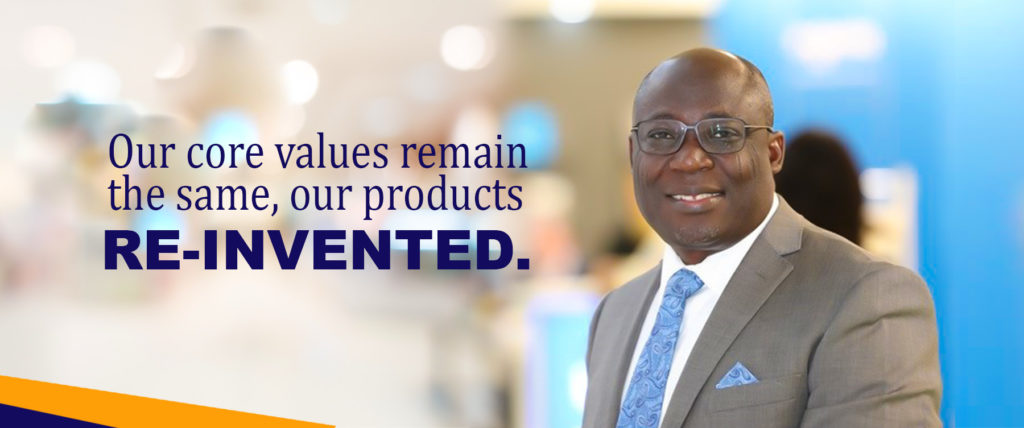 Ladies and gentlemen, we are proud to announce that the accessibility and inclusivity of all our products are our next target and we are fully ready to launch into this new path of excellence through our new brand. We are fully committed to spreading the tentacles of publishing beyond physical/traditional prints. All our newly published titles will now be born accessible across all formats.
ACCESSIBLE PUBLISHERS LIMITED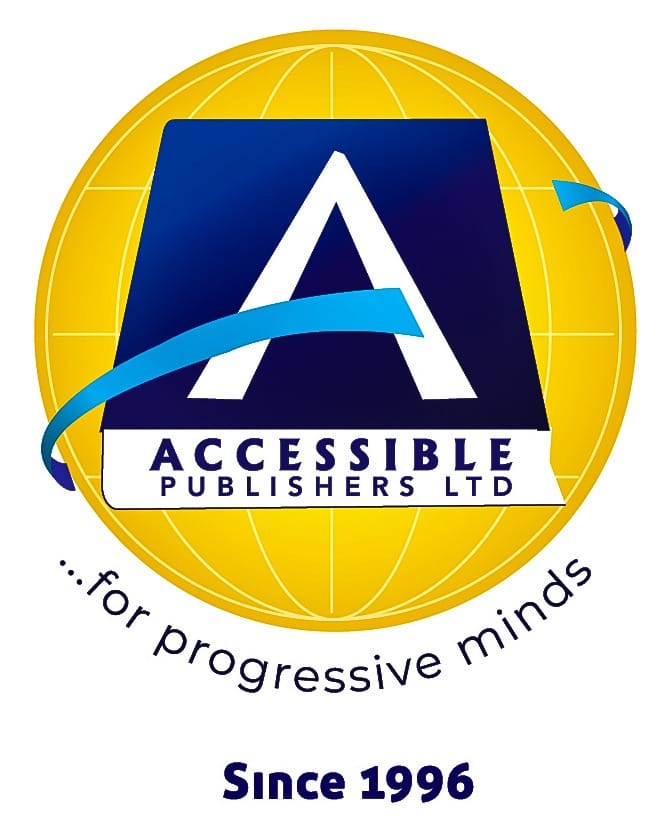 It is on this note that I officially announce our new name and unveil our new logo. Our company will now be known as Accessible Publishers Limited (Formerly Rasmed Publications Limited). Our core values remain the same, our structures remain the same and our products re-invented. We have only decided to embrace an IT-driven business operation through innovation and commitment to publishing excellence. We are launching a new website and mobile application where customers can access our products from the comfort of their homes, schools or officesunder the new brand identity – Accessible Publishers Limited.
Our new identity highlights the innovative dimensions of the 21st-century publishing operations, which shows the synergy between publishing and I.T. We are assuring you of quality service delivery at all times. I encourage you to be ambassadors of the new brand as we have redefined our commitments – Accessible Publishers Limited.
It is my desire to lead a publishing industry where products are accessible in a world that is becoming digital daily.
God bless you all.
Gbadega Adedapo
MD/CEO, Accessible Publishers Limited