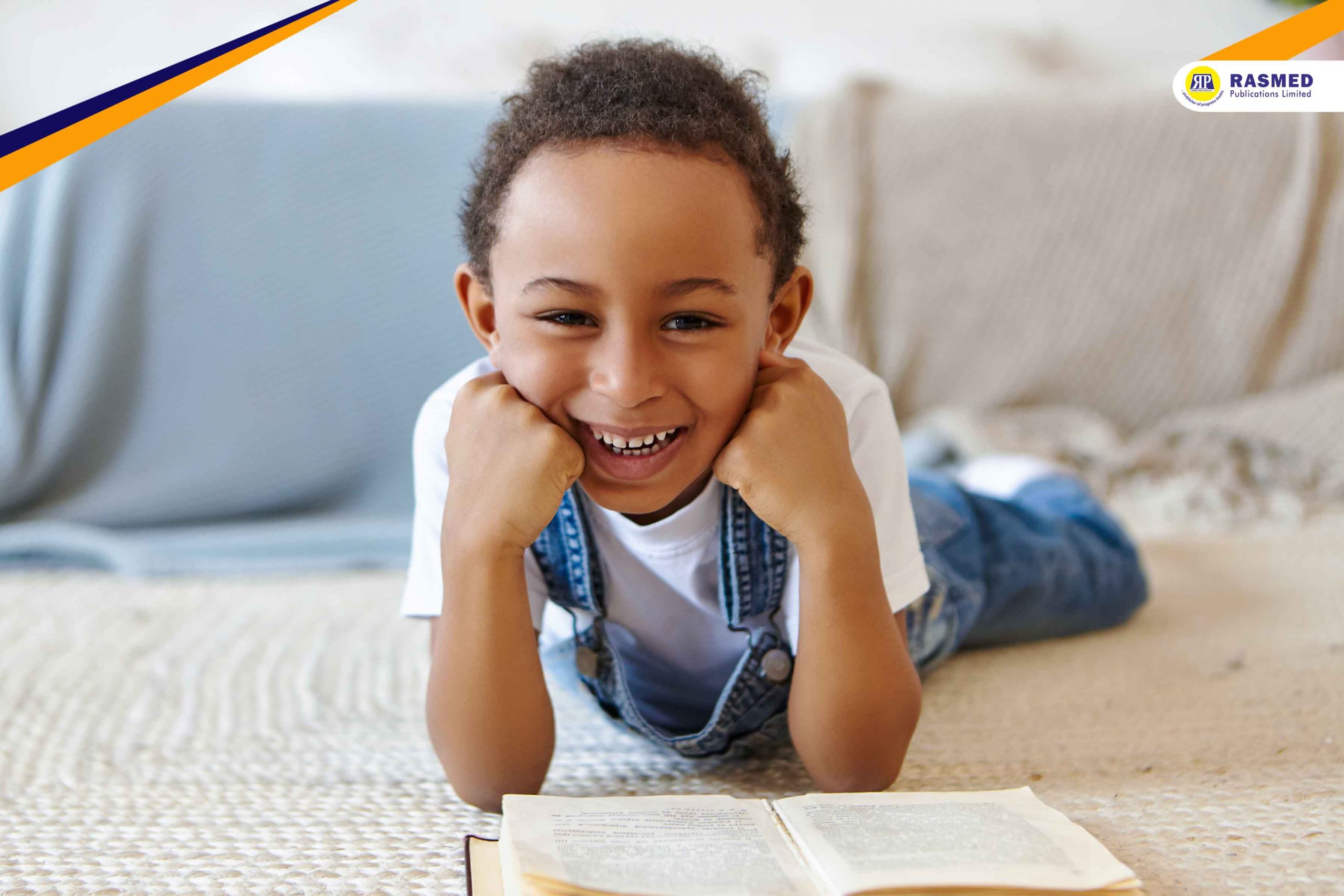 A reading culture is the cultivation of an attitude and the possession of skills that make reading a pleasurable, regular and constant activity. Reading, for some people is a chore, for others it is a means to an end- passing exams, but there are those people who think it is fun. These last category see it as fun because somehow, they have been able to develop a reading culture.
In a previous post, we highlighted the benefits of reading to children, the benefits are not just for their formative years alone, they apply to the future too.
This holiday period is a good time to start building a reading culture with the kids. Here is how: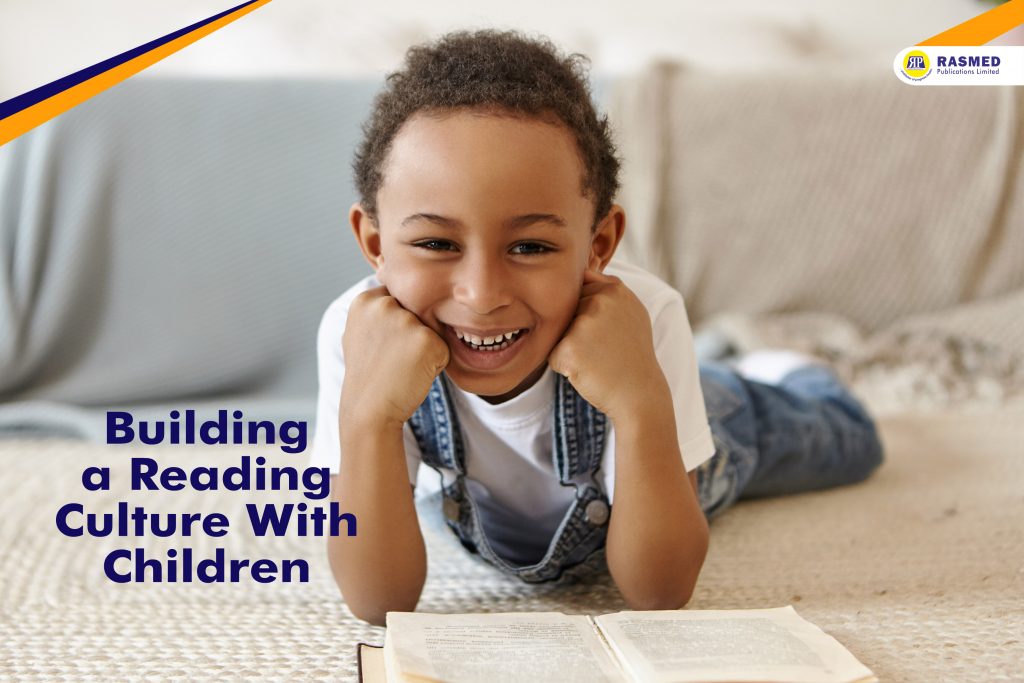 Talk about the importance of reading with them. Let them know that reading is an exciting way to know and explore new things.
---
Set out time to read daily. Include reading time in the schedule of activities daily at home and in the timetable at summer school.
---
Make the occasion fun and exciting for the children by creating a reading nook or corner that is set apart especially for their reading time.
---
Ensure that you cover different genres, topics and subjects when choosing titles. Do not limit reading to just storybooks but include memoirs, history books and even textbooks. This way they understand that reading for academic purposes can be fun too.
---
Plan book reviews and let the children talk about what they read and their takes on it. Make sure that the children's opinions are heard and recognized, this way they know that they are allowed to have them.
---
Discuss the themes together, learn new words, talk about the figures of speech and bring life to the occurrences you read about. Take advantage of the learning opportunity.
---
Set up reading challenges based on the books read with fun prizes to be won.
---
Encourage the children to tell their own stories that have been inspired by their latest reads. This makes for an increase in their creativity and imagination.
---
Encourage the children to exchange books amongst themselves. Also, teach them to pace themselves, it is fine to read fast but not a criteria.
All of these will help with the process of developing a reading culture in children. Just note that the most essential bit though is that you PRACTICE WHAT YOU PREACH. Children are copy cats and would most likely imitate what they see you do.
Tags:
Children
,
reading culture
,
teching