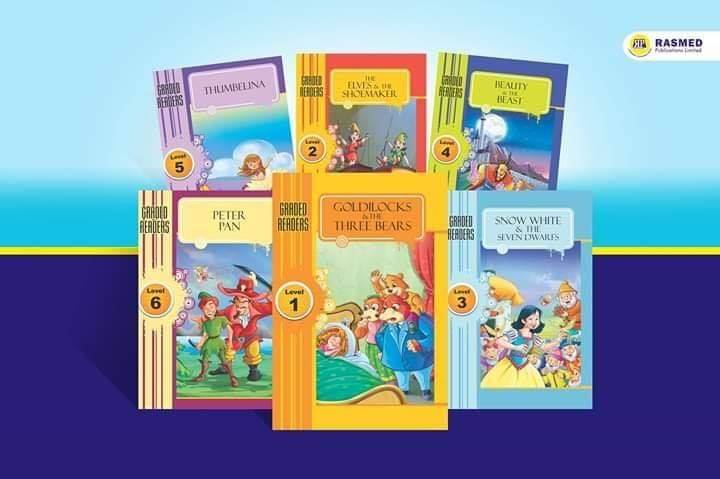 Fairy tales are magical stories of great events, of otherworldly incidents, and of characters with supernatural abilities. They are surreal narratives. When we talk of fairy tales we talk of magic, fairies, mermaid, talking animals, walking trees and otherworldly elements. Fairy tales are more than just stories; the morals of their narrative can also be used to teach children about kindness, courage, bravery, endurance and a whole lot of other human values.
Here are some short fairy tales that should be in every child's book shelf
Beauty And The Beast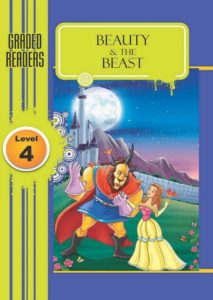 Written by French novelist Gabrielle-Suzanne Barbot de Villeneuve and published in 1740, Beauty And The Beast is the story of a young beautiful girl, Beau, who sacrificed herself by taking the place of her father who was taking prisoner by a mean beast.
Snow White