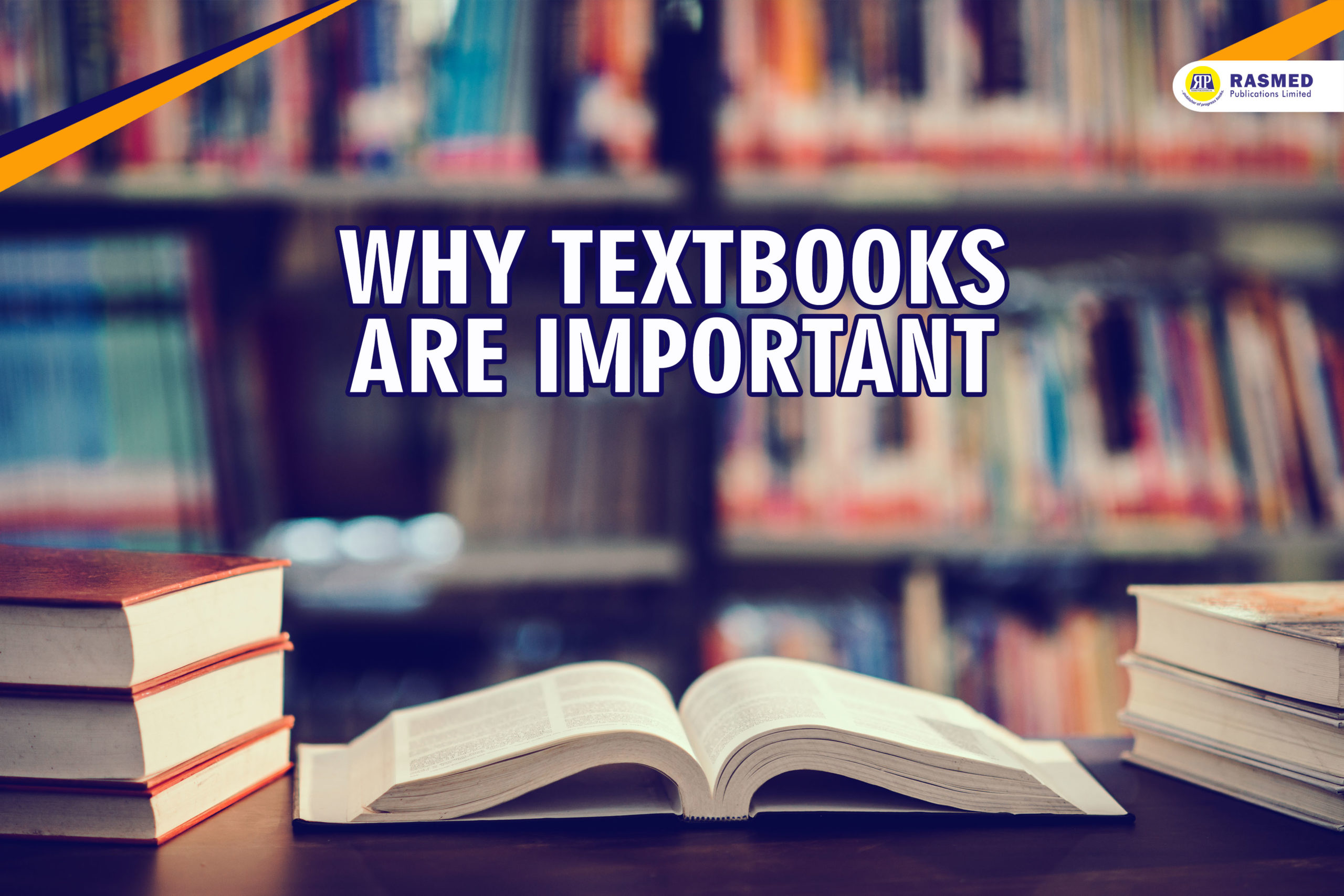 Teaching and learning require some aids to make the process easier. One of these aids is the textbook which is very important and the focus of this article. A textbook is a book containing a comprehensive compilation of content in a branch of study with the intention of explaining it.
Textbooks are an essential tool for the educational system. Unfortunately, some people argue that they are a waste of money and are not important in the learning process. However, this is not true as they have quite a number of uses and benefits for both teachers and students alike. See them below
Benefits of Using Textbooks
Textbooks serve as a guide to the prescribed curriculum and syllabus. They ensure that topics covered are similar across different schools and states.
It transmits knowledge, skills, attitudes and values to the teacher and student alike.
It provides guidelines for teaching and learning. So, the teacher knows what is expected when teaching particular topics. They also know th best approach to help students assimilate better.
Textbooks save time and energy when searching for information since it is a source of the material. They are an easily accessible reference point. It is a readily available source of information.
Using textbooks makes teaching various subjects systematic as it is arranged according to themes. For this reason, it is easier for students to follow the lessons and understand them better.
They play major roles for weak students to achieve good grades as they are able to read on their own in more details..
It is a reliable point of reference. Because they are properly researched and therefore credible, while most information on the internet are added randomly.
Provides students with several examples, activities and experiments related to the topics so they can understand better.
Textbooks are illustrated so students are able to picture and visualize concepts.
They are a footpath and lighthouse as they provide detailed information and also provides references in case students or teachers require further information.
---
Textbooks are important and beneficial for teachers and students. They should be made available and accessible to students and teachers. This would make the teaching process much easier and students can learn better and more extensively.