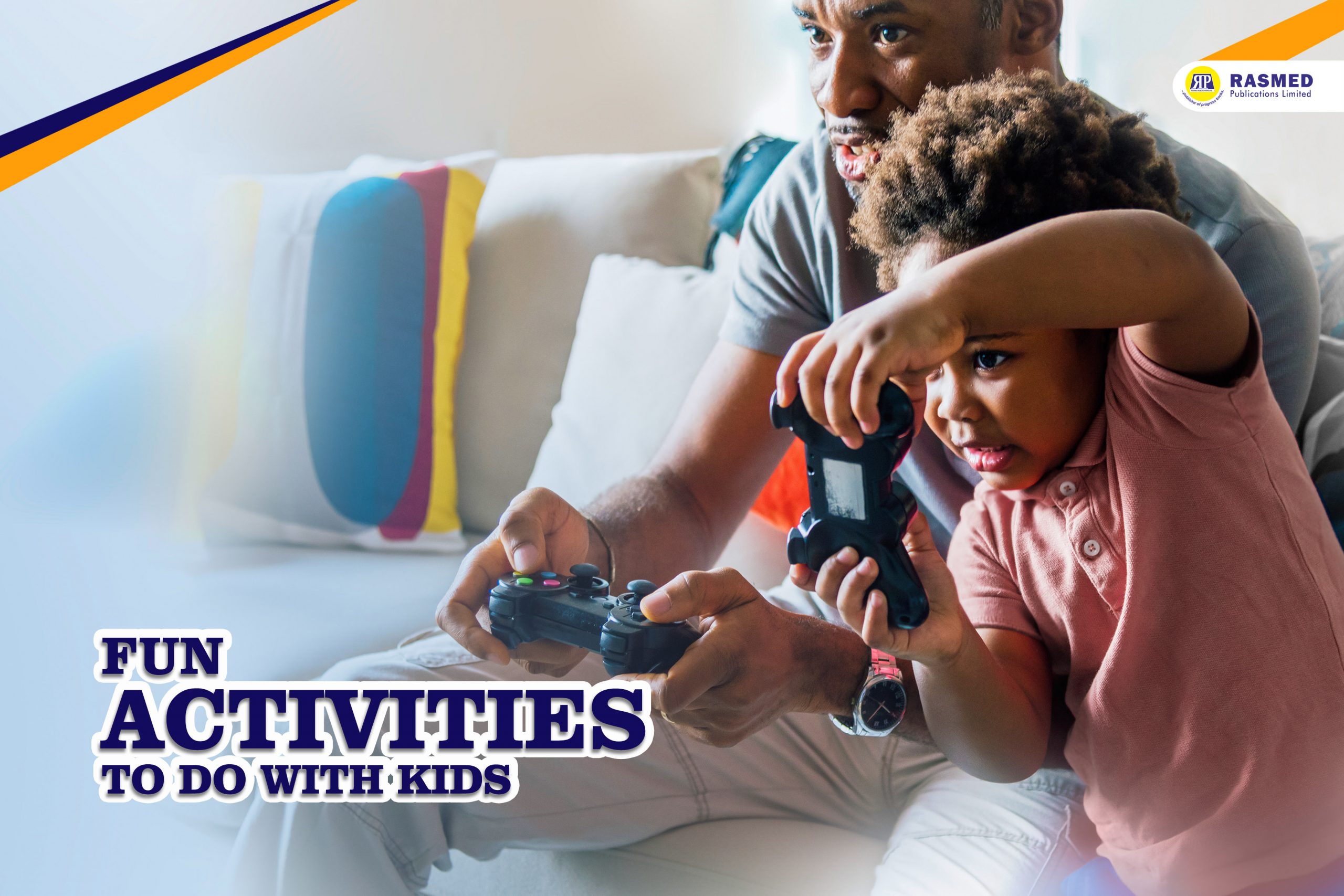 Have you been thinking of fun activities to do with the kids? Look no further as we have compiled a list of fun, affordable and kid friendly activities for you to bond through this holiday and whenever.
Bonding is essential to build a healthy family. The time spent in school and at work make up most of the day and so holidays and weekends are a great time to initiate bonding. You can achieve this by doing some of these fun activities together. Here's our list
Fun activities to do with kids during the holiday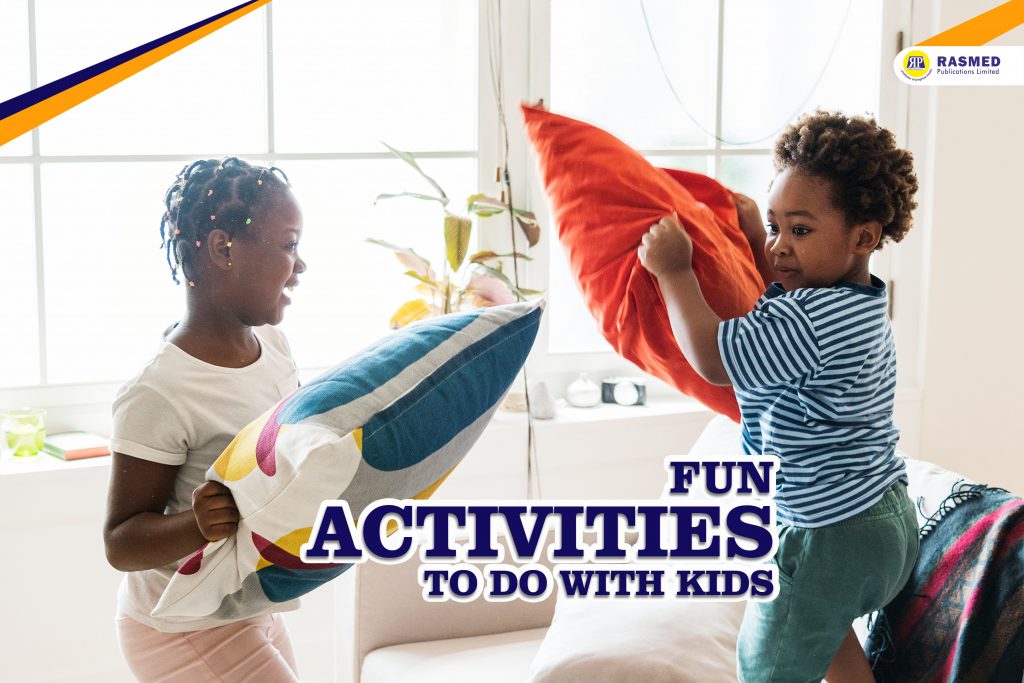 Cook or bake together– Food will always be a great way to bond. Find a fun new recipe you all will like to try out and cook it together. Be deliberate about having fun and try not to get offended by the mess it may create.
---
Read together– This is a fun activity that stimulates a bond and is enlightening as well. Pick a book with a fun theme and set out time to read it and discuss about it. Remember to make it a team activity by taking turns reading and animating it as much as possible. We talk about how to do this here.
---
Movie night– Lots of bonding activities suggest reduced or no screen time but a seeing a movie together once or twice a week is a good idea. Pick a kids friendly movie from the latest movies that you think they might enjoy. Set the atmosphere- dim/turn off the lights, bring stuffed animals and doll, get popcorn and drinks. The more of a big deal you make it the more fun it will be.
---
Play games together– Card games, board games or video games, which ever does it. Make it fun by playing as teams. Some fun games include chess, monopoly, whot, checkers, ayo, jenga, etc. Puzzles are also fun and the more hands on deck the faster you can complete one.
---
Make art– Get creative with simple supplies like glue, scissors, crayons, glitter, tissue, cardboard, googly eyes and twine. You can make lots of fun paper crafts and stuff out with these including kites, flowers, animals, etc.
---
Photo shoot– This is so random but on one of those days you can be spontaneous play dress-up followed by a fun photo shoot. Who knows, you just might get you next family portrait without hiring a professional photographer.
---
Do something together that time would not let you do normally, like washing your car or cleaning the rooms.
---
Play together– Do charades, dancing competitions, karaoke, water gun fights, hide and seek… the options are a lot.
Tags:
fun activities
,
holiday
,
kids playing
,
spending time with kids